With the modern appetite for online content at an all time high, people are digesting news and photos like never before. This can make it really difficult to keep up, especially as a small business owner who is already working all day and doing accounting at night. Fear not though; there are a few essential apps and services out there that will help you create seamless social content and keep your channels updated.
1. Canva
Perhaps most popular of the social content apps, millions of users rely on Canva every day to get their message out to their customers. It is super user friendly, very quick and has a range of built in tools that do the heavy lifting for you. Canva bridges a much needed gap between the technicality of Photoshop and the demand for quick content. A must have for anyone who runs accounts on Instagram.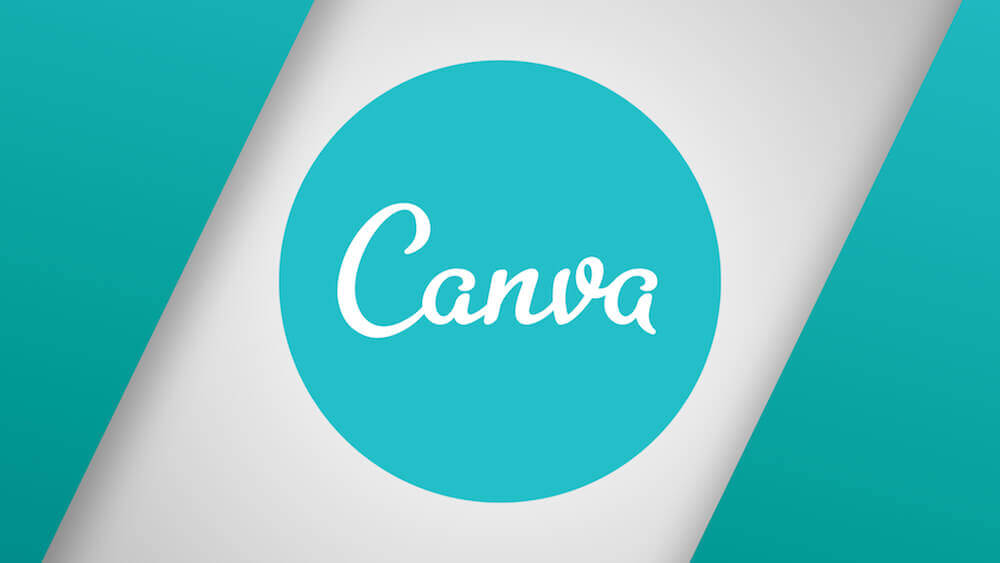 2. Adobe Spark
Adobe Spark is an amazing one-stop-shop. As soon as you open the software you are prompted for which type of post you are looking to make (Instagram story, Facebook video, Instagram post etc), for which it then provides you with hundreds of built-in templates to choose from. Only downside is you will need an Adobe plan to access.
3. BeFunky
In a slightly different realm than the previous services mentioned, BeFunky is a way to get a little more creative. Here you can create collages, banners, posters, brochures and more in a strong little content building kit. Another upside to BeFunky? It's free.
4. Image Quote
Image Quote is quite self explanatory. They thrive on the niche of laying words or quotes over photos in the background for quick online content. Almost every business uses this type of post from time to time, and no one has made it easier than Image Quote. This is a mobile app for iOS & Android.
5. Ease.ly
Ease.ly is all about creating infographics easy and attractively. You can choose from a bunch of built in templates, add photos, title sequences, charts and other data. There is both a free and paid version, with the free version restricting your access to the broad template library. Start creating!