It has certainly withstood the test of time; 20 years later an e-mail blast campaign still holds value for generating your business money. This said, having a solid e-mail database isn't nearly as lucrative now as it was in 2003, and what you should be doing with those e-mails has also altered significantly. In March of 2019, spam mail accounted for 56% of all e-mail traffic. People are using their inboxes differently and companies are diluting the strategy, but opportunity still remains for the few business' that take the time to blast correctly.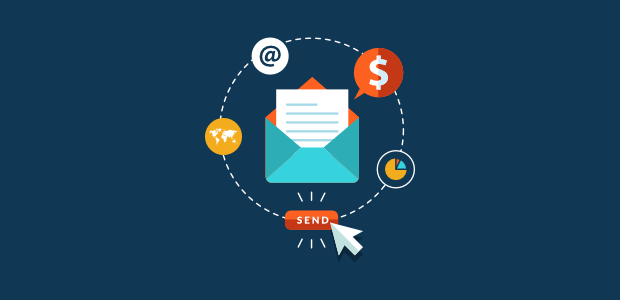 Customize Your E-Mail Blast
We all receive hundreds of promo e-mails a year, promising to sell us the next best service or product for a good deal. The reality is most of us ignore these spammed messages, expecting that they're not an exclusive deal at all but rather are being sent to millions of other people in the world. This is why it is so important for business' to break down that stigma with their customers and open up real communication/dialogue with them.
Obviously if you're a decently sizes business, it is difficult to get to know each consumer on a personal level. But by reading their analytics and creating customer profiles on your guests, you can better understand them and their interests. This will help immensely in your e-mail campaigns, as you are now advertising the right THINGS to the right PEOPLE. Less wasted money; higher conversion chance.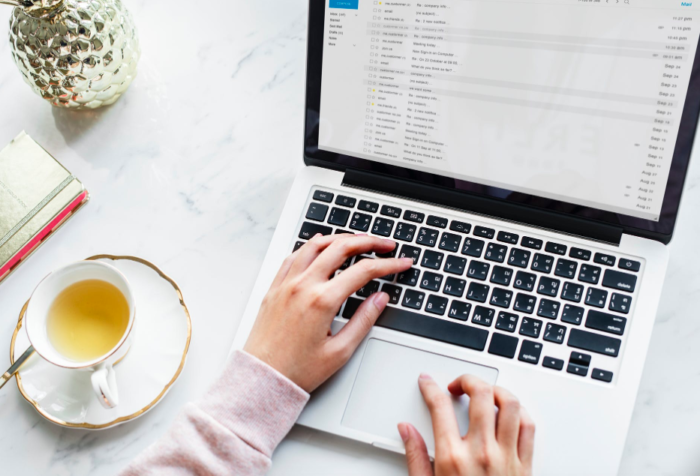 Utilize a Clear Call to Action
With e-mails boasting such a low open rate nowadays, it is absolutely pivotal that you are making the most of the attention that you do receive if someone does indeed read your e-mail. And you should be doing so in a super-timely manner, not allowing the option for the customer's attention to deter.
Ensure your call to action is simple and screaming at them in the face. You want them to check our your website? Have a big green linked button right in the center of the e-mail. Maybe you want to increase your call in volume? Make your CTA a hyperlinked phone number that your customer can call with the click of one button. As it so often is, the name of this game is efficiency.
Are Your E-mail Blasts Mobile Friendly?
As we've mentioned in previous articles, a substantial amount (about 65%+) of your web traffic is going to be coming from mobile. Think about how often you check your e-mail on your phone for example. So, an excellent rule of thumb is to always test your e-mail blasts and associated linked content on a mobile platform. If a customer is interested in your subject line but your e-mail content won't load on their phone, you've potentially lost a new customer over a minuscule detail.