It's been said time and time again in the past few years, and it is more relevant than ever. Instagram is king. Yes, it's parent company Facebook still looms over it in size with a database of 2.5 billion active users, though Instagram trumps Facebook where it counts for your business; interactivity. A recent study by Forrester confirmed that large brands on Instagram see a per-follower engagement rate of 4.21%, which translates to about 58 times more engagement per follower that on Facebook. InstaBIG.

1. Consistency & Interactivity
Whether this needs to be said or not, it's definitely not always followed by even some top business'; you need to be posting. Furthermore, you should be posting often. Top brands throughout the USA average about 1.5 posts a day on the app which is essential for engagement. Instagram is busy, it's fast and there is a lot going on. Therefore it's imperative you keep your followers engaged and entertained regularly, and even more important that new potential customers/followers see you are active and operating.
The next common problem you'll run into on Instagram is interactivity and visibility. So maybe you have been good with posting everyday for you business, but no one seems to seeing it or engaging with it. There are a plethora of ways to both get your posts in front of more people and to have those people comment and share it.
Hashtags & Like sprees – It's imperative to use hashtags on your posts to reach a broad and relevant audience. Use as many as the app allows and then like 25-30 posts under each of the hashtags you used. This will help promote interaction with other accounts in a similar niche and increase your chances of reaching meaningful people.
Question In the Caption – Another great way to increase your yield on post comments is quite simple actually. Finish up the caption with a question that promts users to answer in the comment section. i.e) "Which of the above is your favourite? Answer below."
Answer All Comments ! – This one comes as more of an unorthodox approach to growth, though it is definitely a great practice. You should always answer every comment an account leaves on your post! This will show that your business is friendly and open to feedback from customers.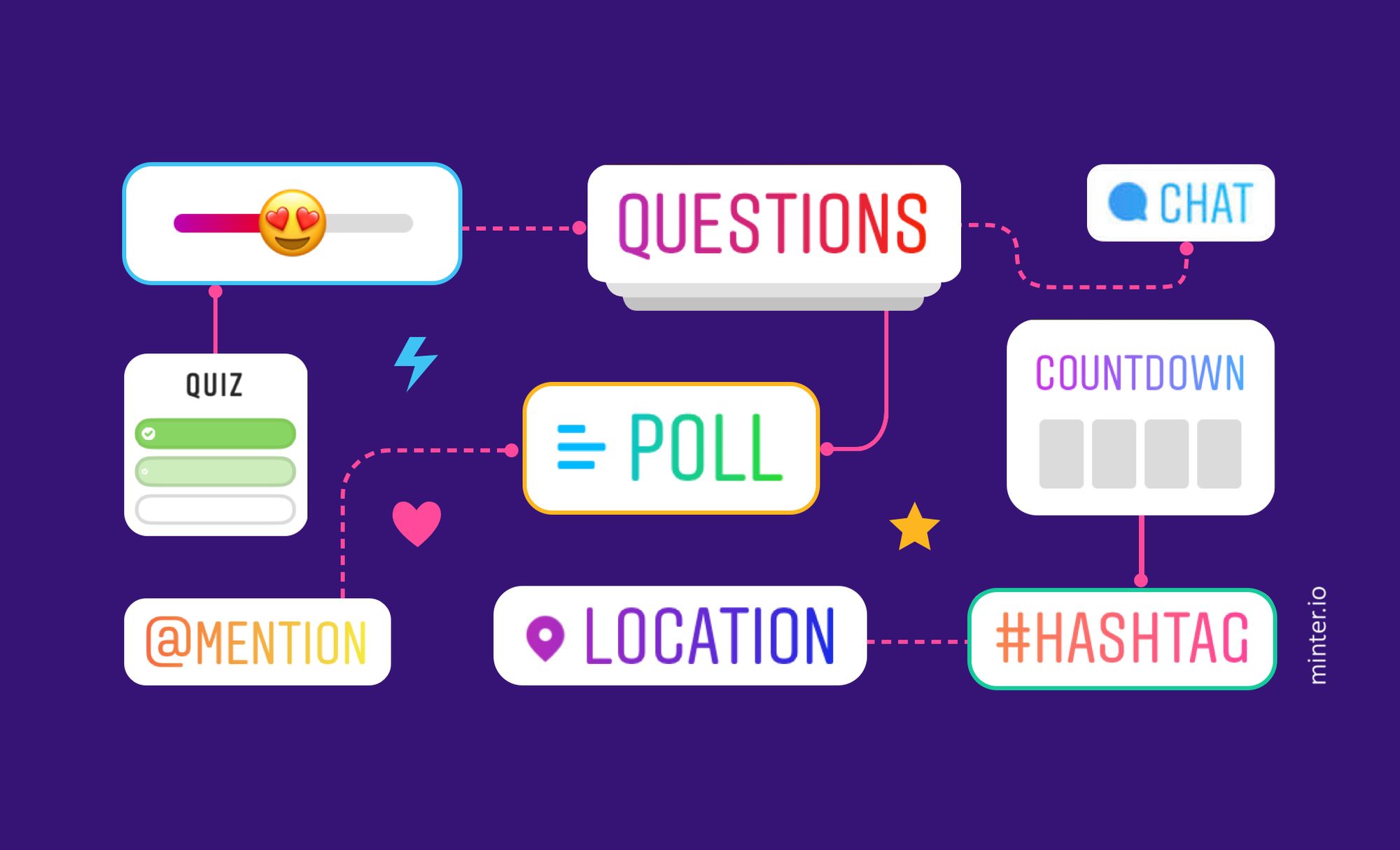 2. Content Selection
Since it's birth, Instagram has always been suited and designed for the artistic. The original creators and adapters of the app tailored the experience to artists and creatives in order to give it a pleasant digital presence that differentiated from the blandness of Facebook. What does this mean for your business? You need to check your content. Instagram is all about the aesthetic, you need to be portraying a clean and elegant look.
It has been proved over and over again that accounts with a simple, polished look/brand language thrive on Instagram. Posting a photo of a nature landscape for example, even for a brand, will likely do you a whole lot better than posting the same poster a graphic designer made for you over and over again. It looks more original, more inviting and people are more likely to want to share it and view more.
3. Bio Optimization
You can think of your Instagram bio as your first impressions with a new client or customer. This is a blank canvas where you can tell a lot about yourself to the consumer in a short manor, so it's important to maximize this space.
Your bio should be consice, well-worded and lively. Tell people exactly what you do in a creative yet minimal way. A great way to do this is to use emojis at the end of your bio sentences. This will also help catch a customer's eye as they are coming across your account.
4. Instagram (& Facebook) E-Commerce
If your business sells physical goods online, it is so important that you integrate your online store with Facebook and Instagram. This is just another outlet to expose customers (old & new) to the products you have to offer, and Instagram Shopping is only bound to get more popular.
Selling through Instagram is a brilliant tool. Users are more likely to purchase goods a lot of the time because it is less of a process; they don't need to bounce out to an external website. See here for a tutorial on how to get your products listed on your Instagram: https://business.instagram.com/blog/how-to-sell-your-products-on-instagram.
5. Have Fun with It
This is social media in 2020, not 2012. And it may be hard for many to understand, but a new professional space exists digitally between professionalism and social engagement. Your page doesn't need to look like it is ran by a government agency, you can act like a real person! It actually turns out that this will prove your best results for you, too.
A great example of this is how Wendy's use their Twitter platform. How many times can one account tweet about the same burger and fries? Will that raise their viewers? No, so instead they've got creative in a cheeky marketing strategy. See below.